Welcome to
East Gore School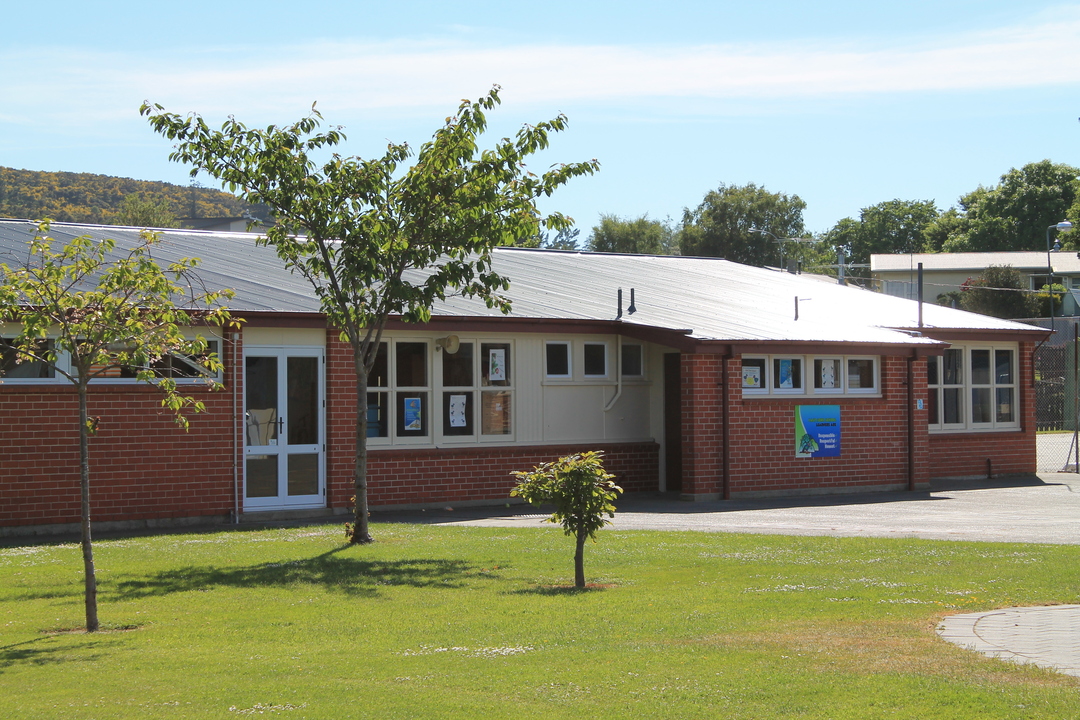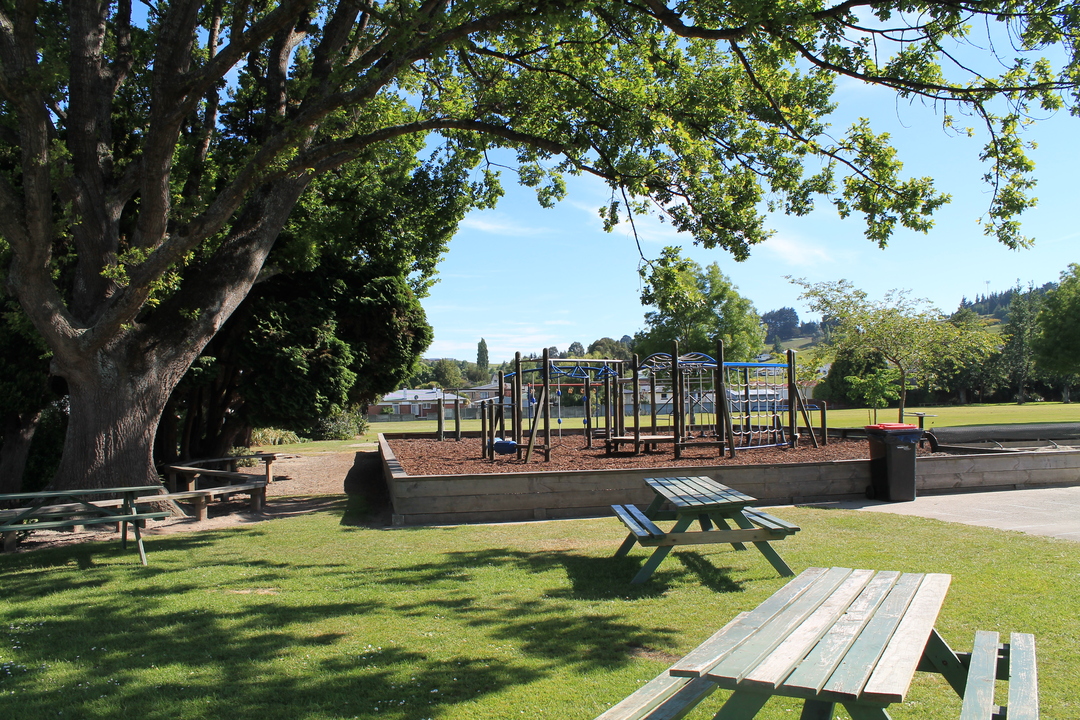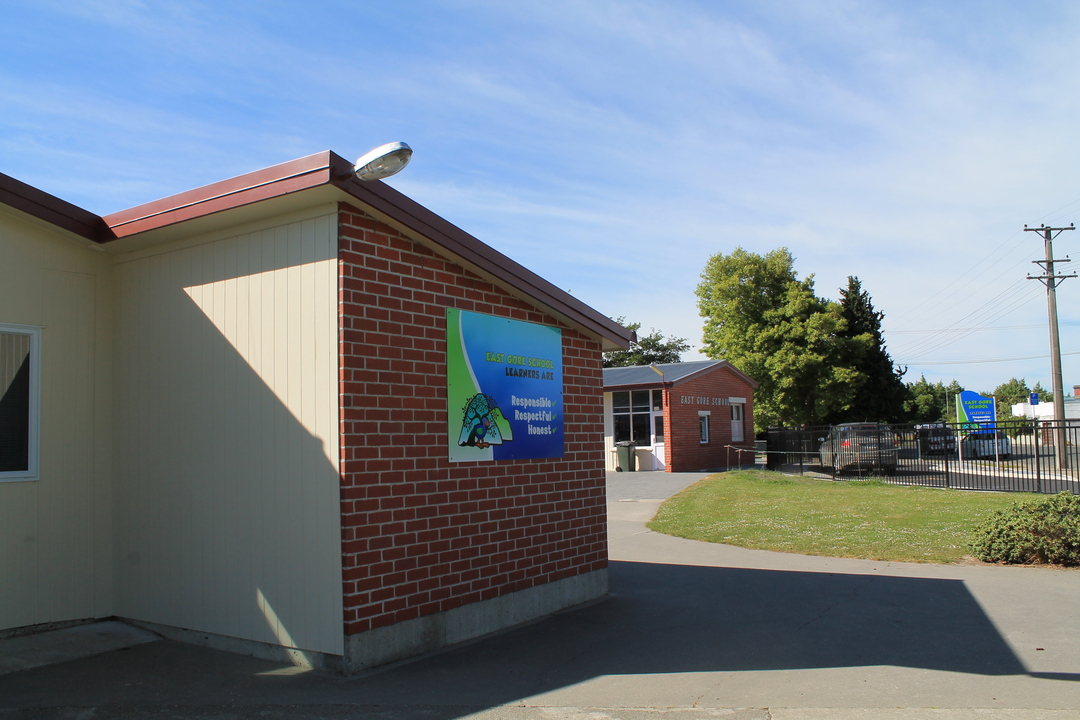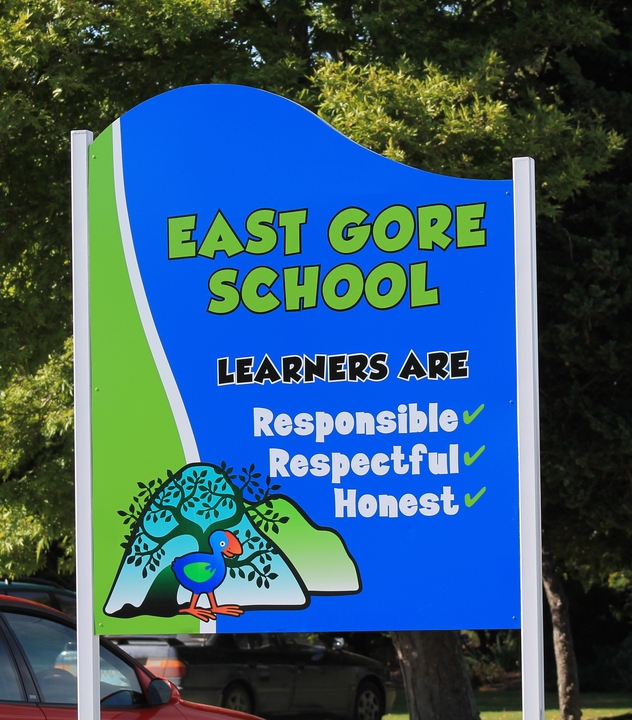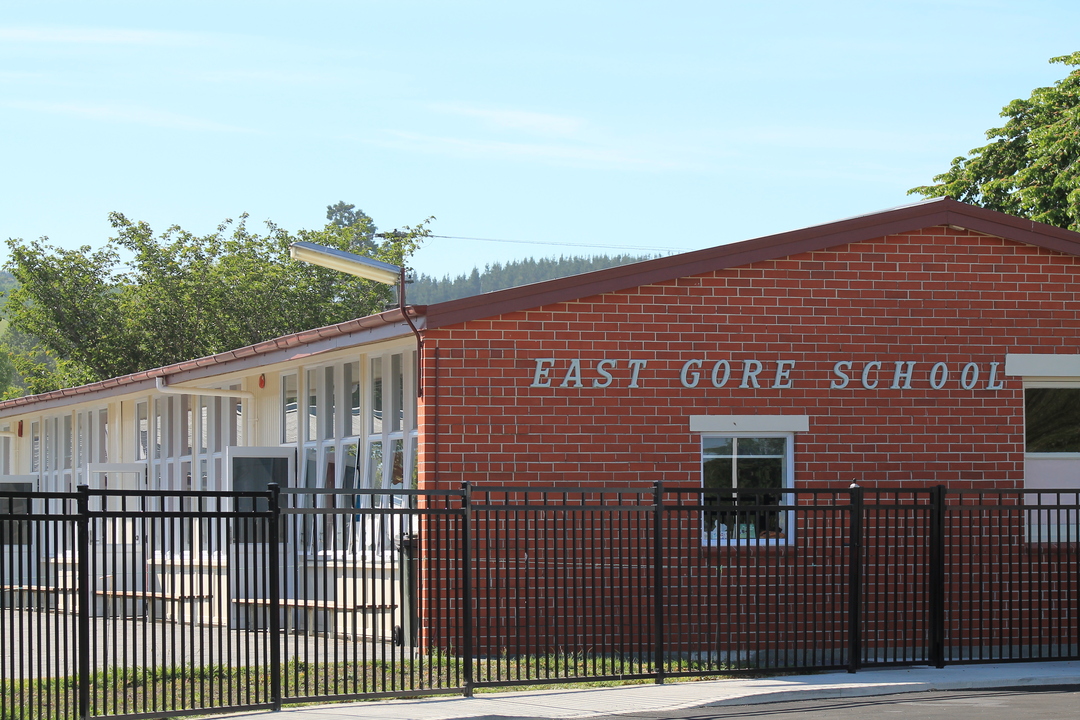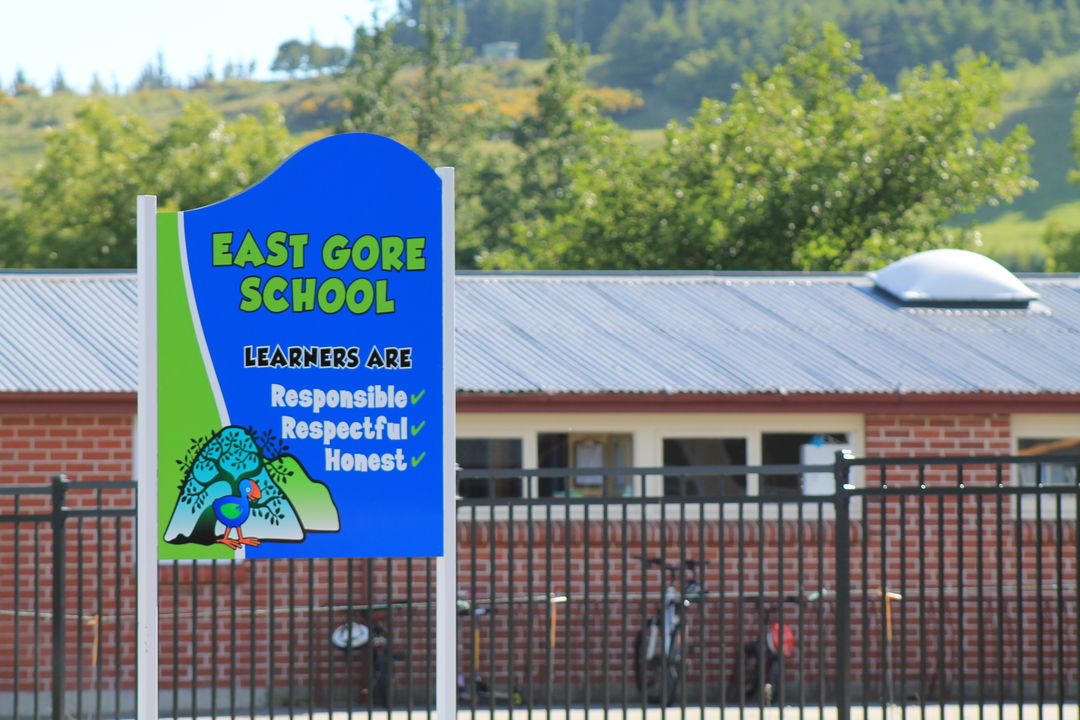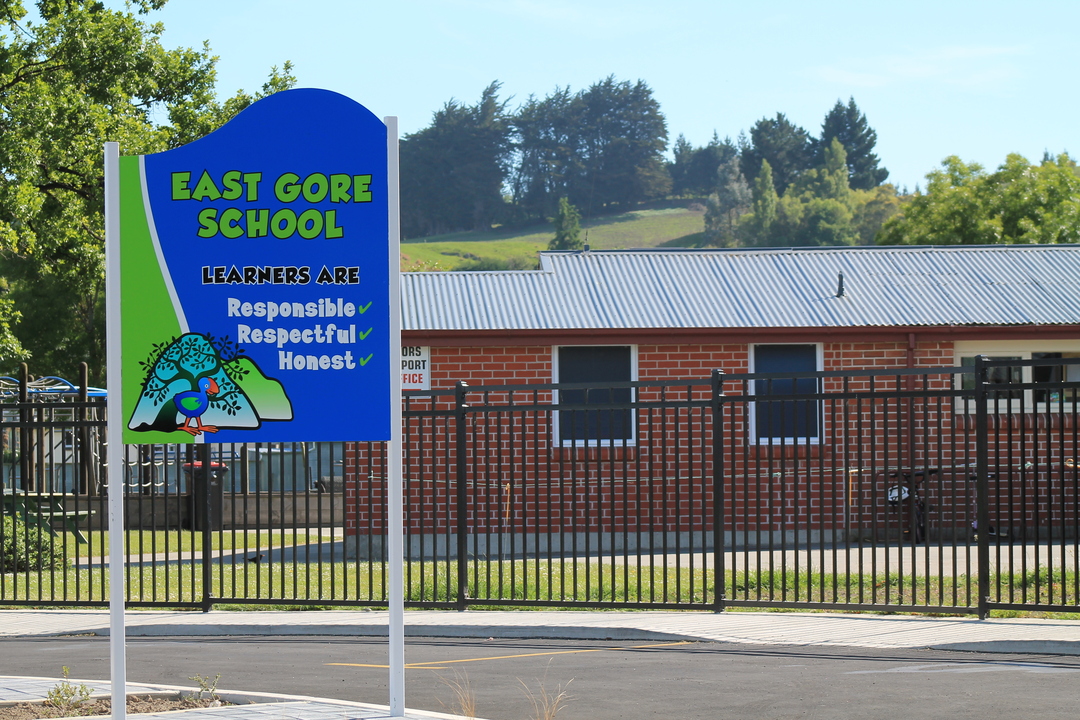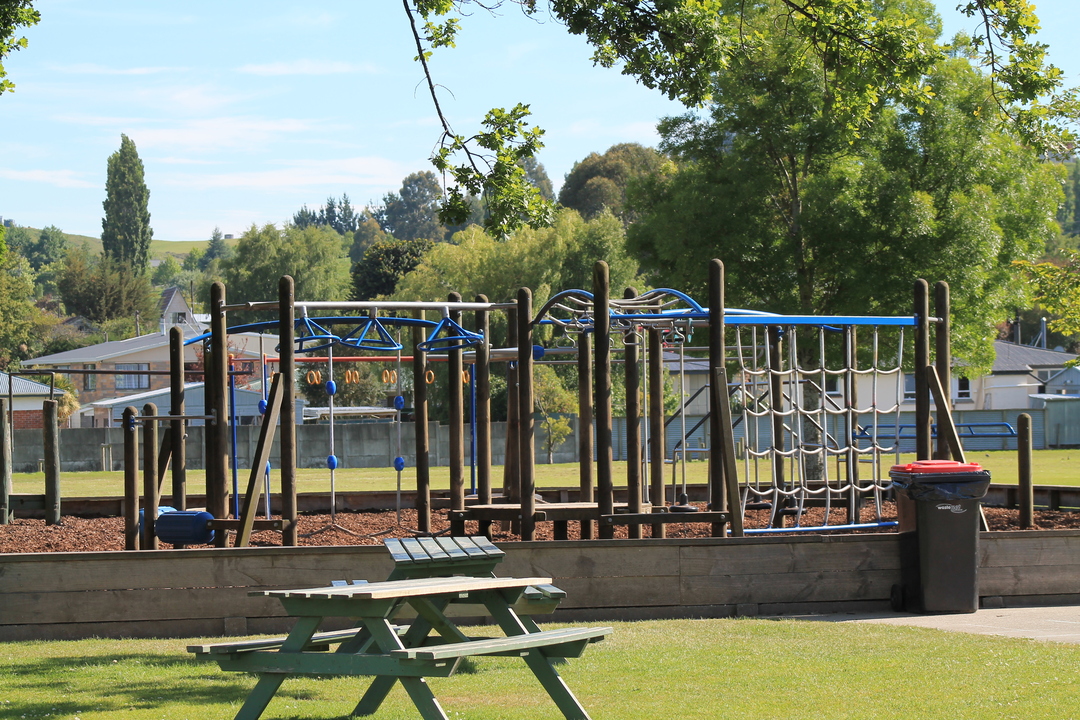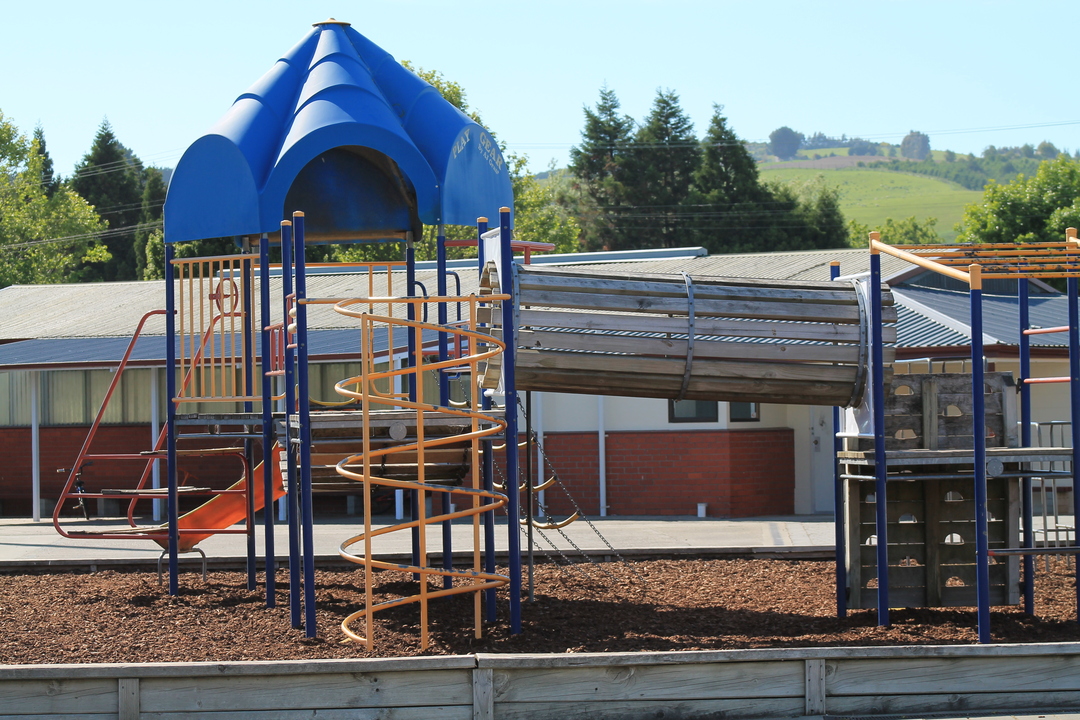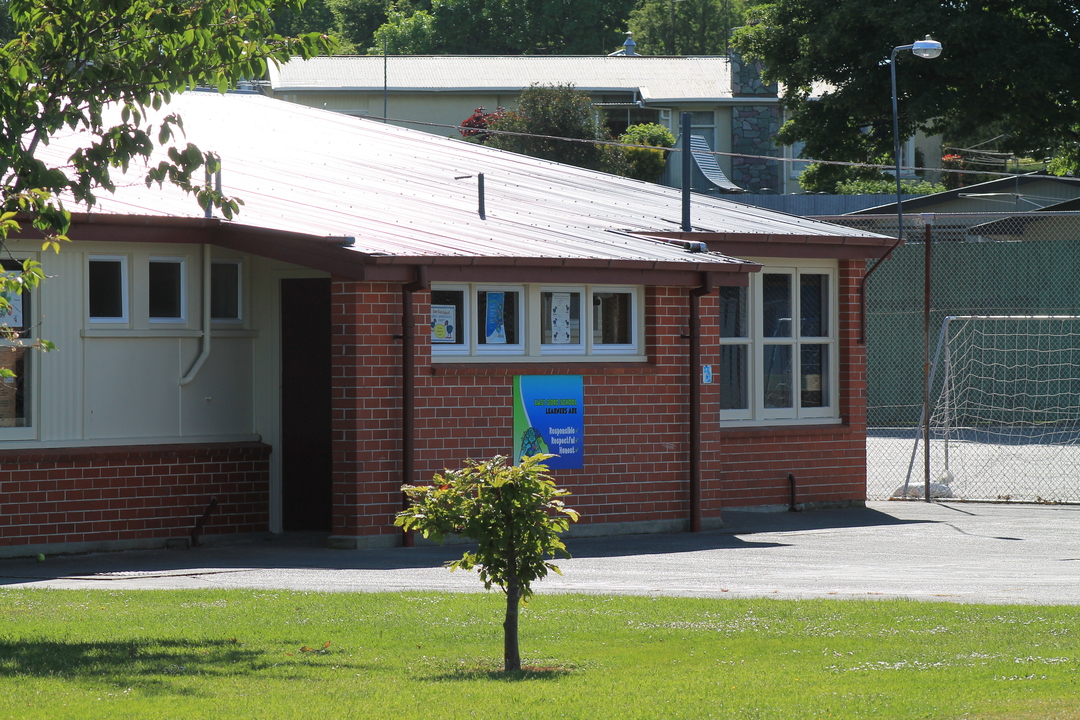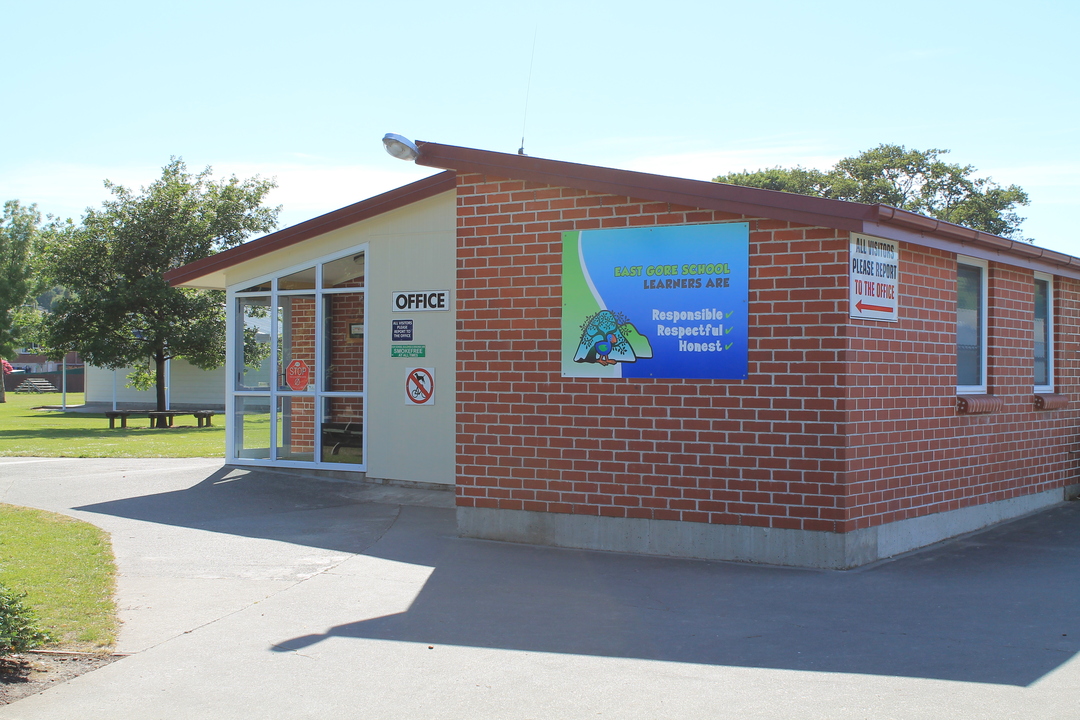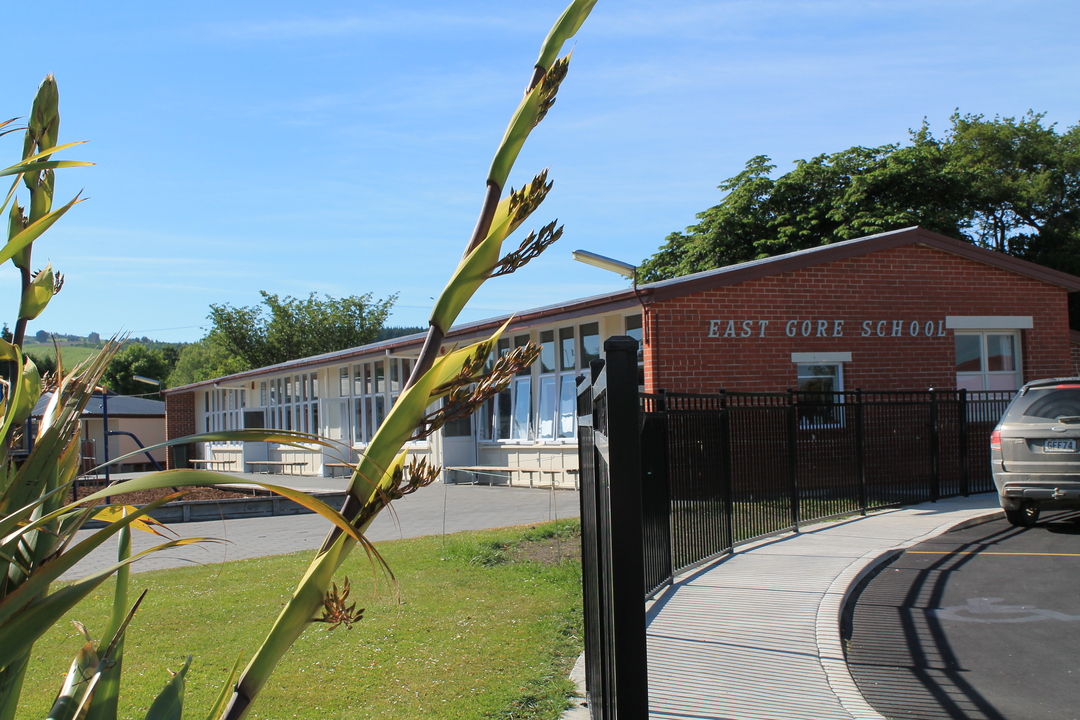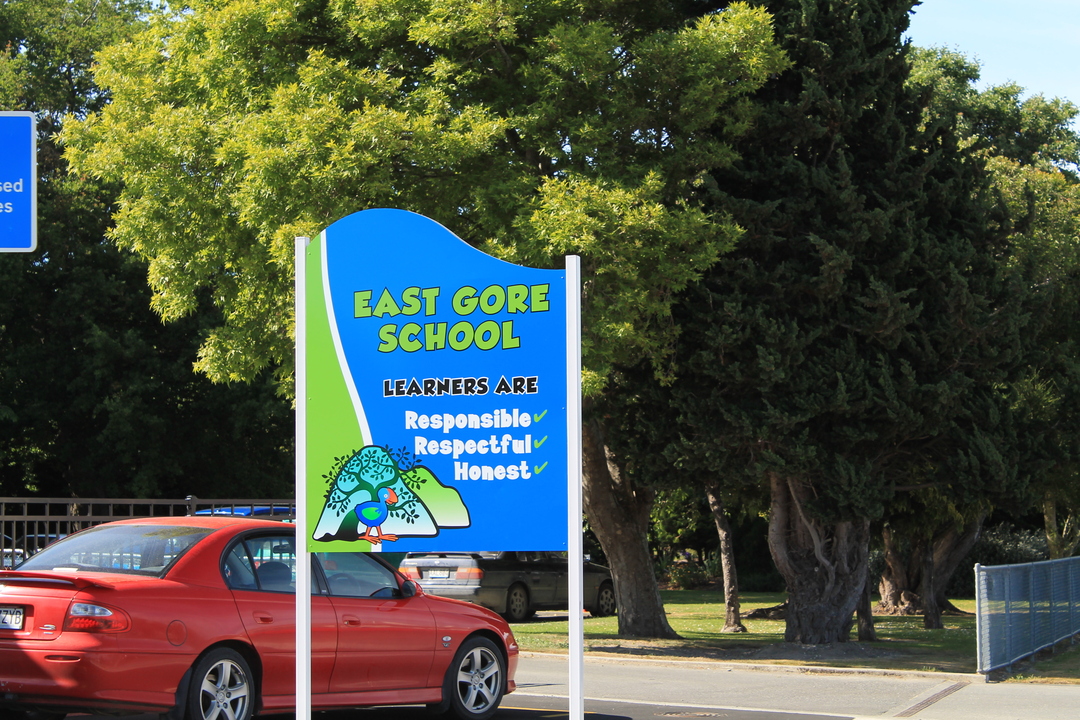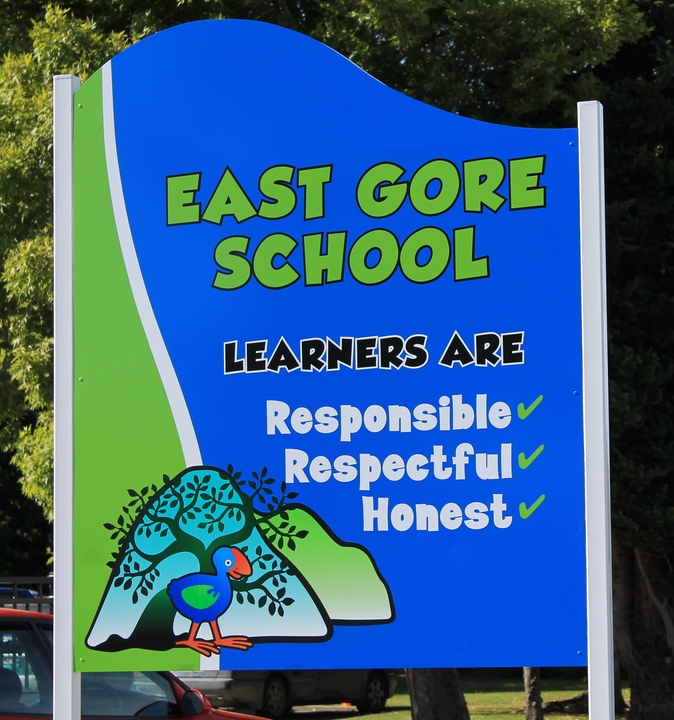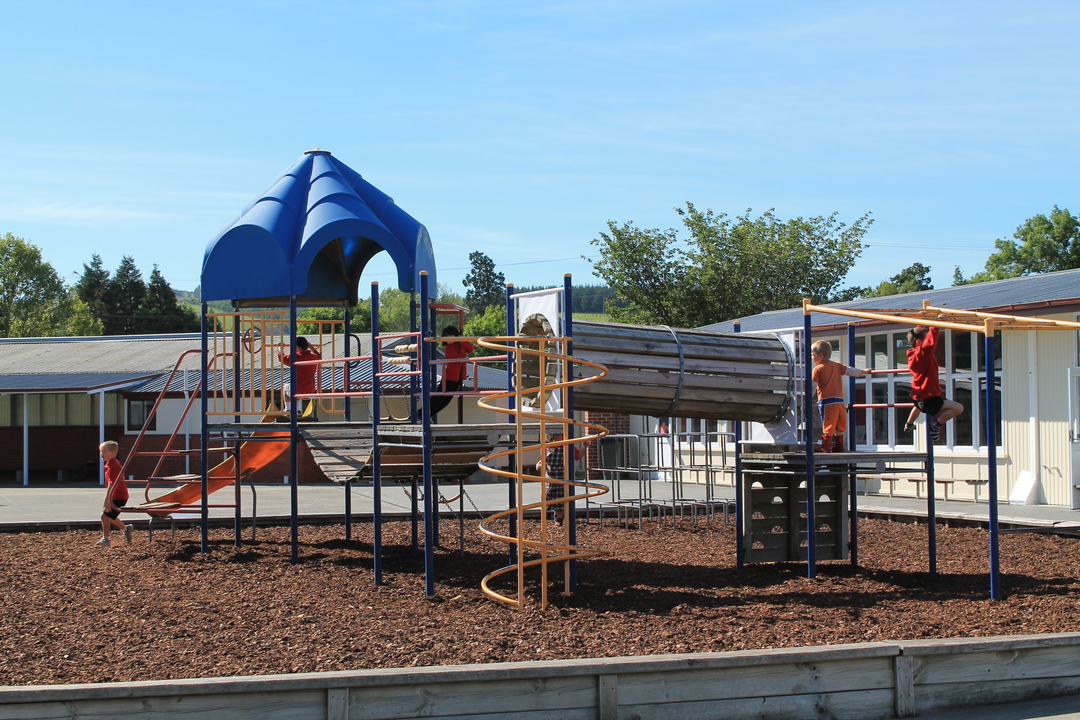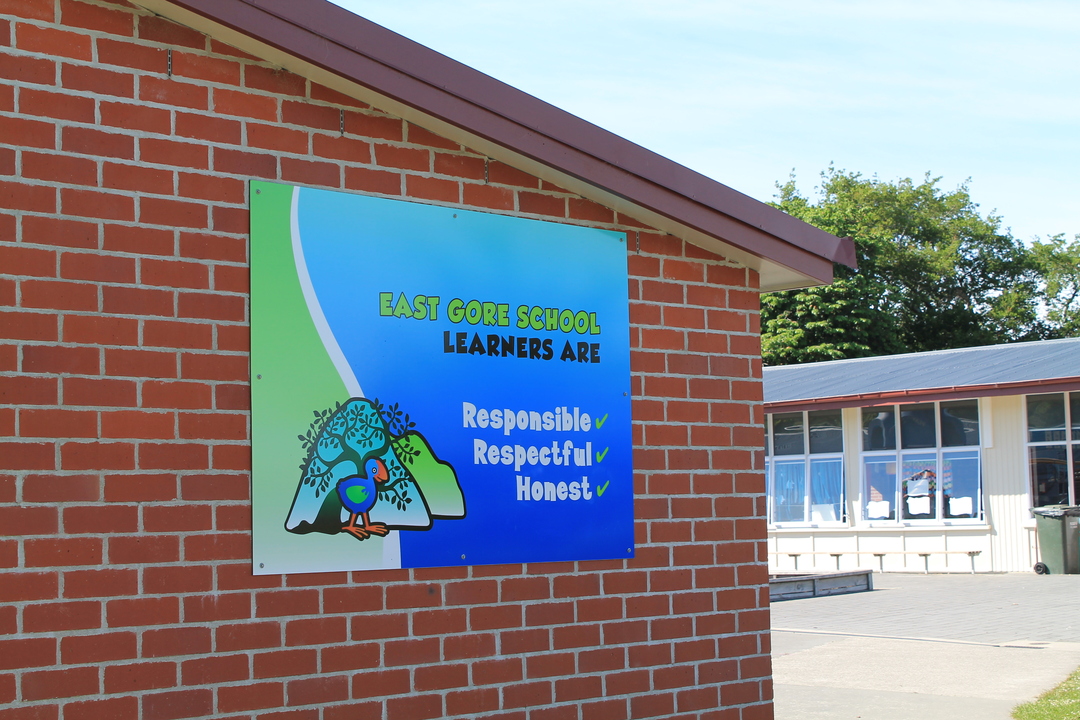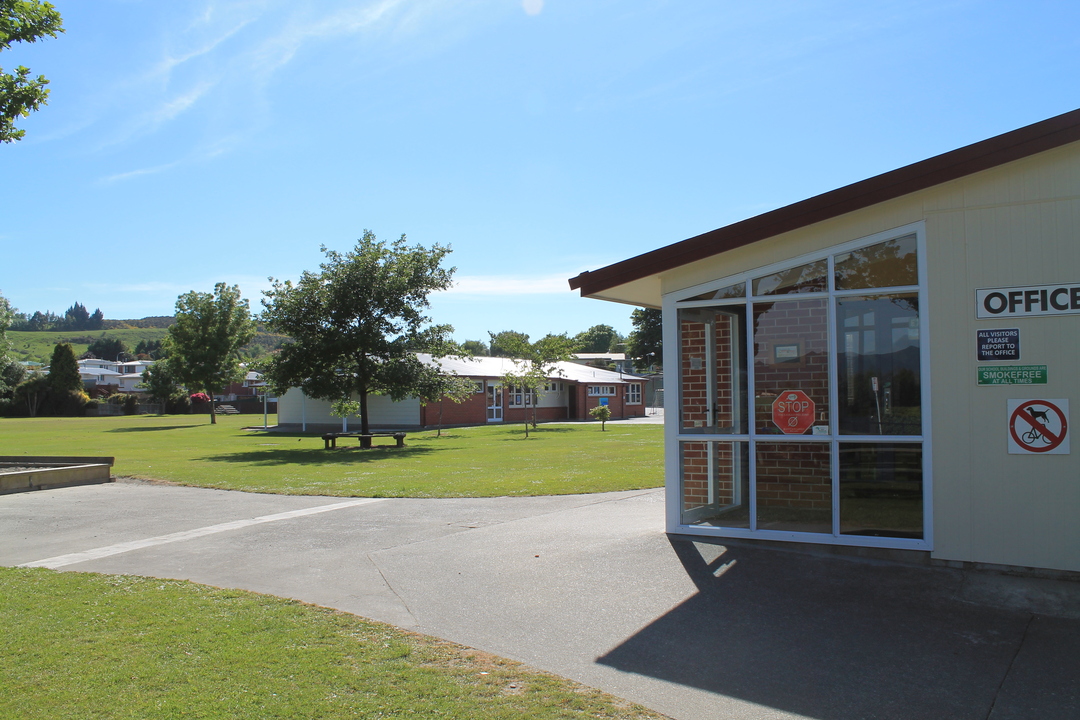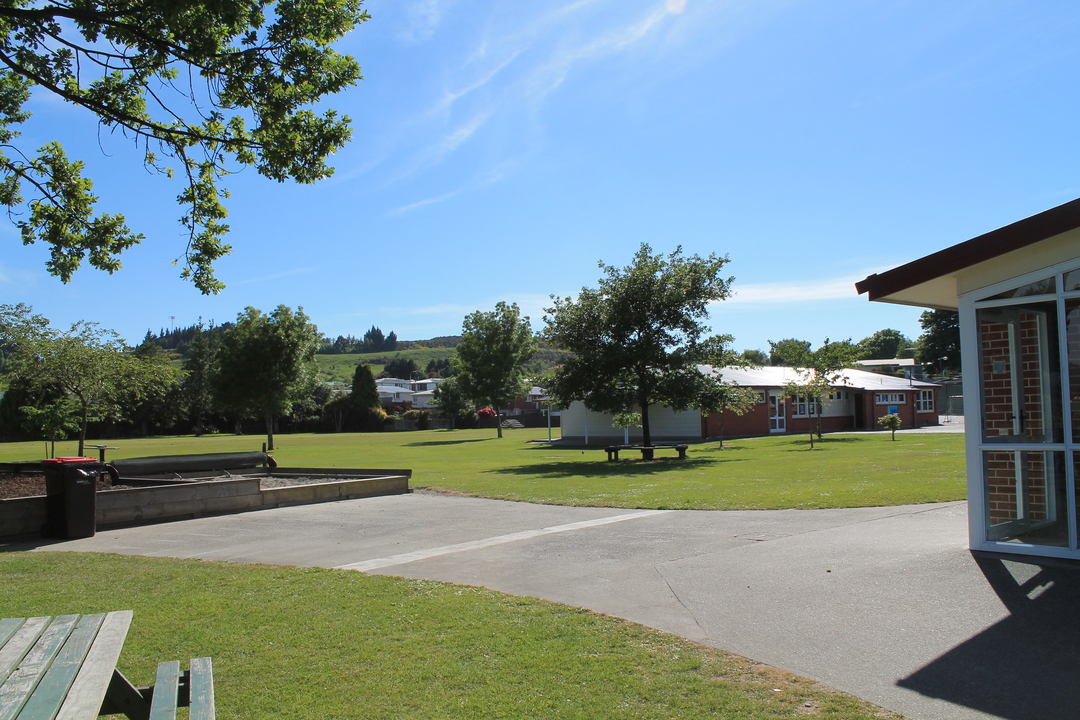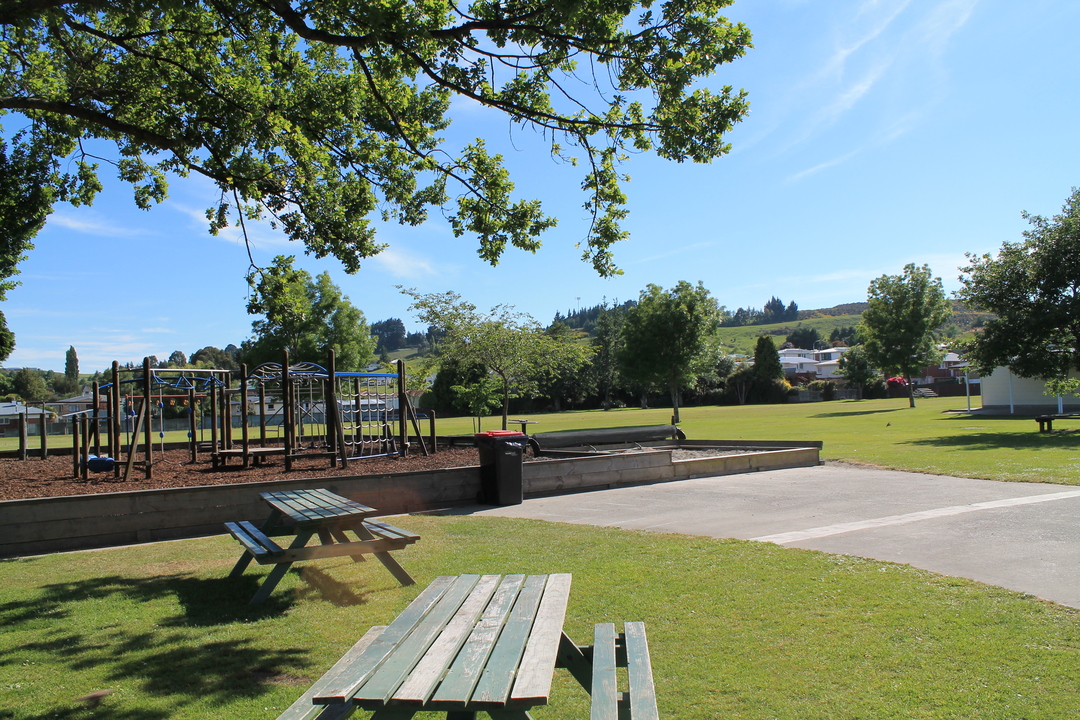 We are a small school having usually about 100-110 children enrolled.
We have large and beautiful grounds, dominated by an ancient oak tree which was said to have been planted during the first world war.
Our school has two adventure playgrounds, a large playing field, good concreted areas, a well-designed hall and a well-stocked library.
We are close to the Mataura River which flows through the centre of Gore and the Hokonui Mountains, which can be sighted from our playground. The mountains are very much a part of the Gore District and help identify the character of the area.
East Gore School was opened in 1885.